WCSE 2022 Spring
ISBN: 978-981-18-5852-9 DOI: 10.18178/wcse.2022.04.089
Stability Analysis of Symbiotic Evolution of Manufacturing Service Ecosystems Based on Lotka-volterra Model
Yaqi Zhang, Jing Wang, Hao Wang
Abstract— Manufacturing Service Ecosystem (MSE) is a symbiotic evolutionary value co-creation network with service integrator (SI) as the core, through the joint collaboration among service providers(SPs). How to coordinate the behavior between SI and SPs, encourage organizations to participate in the operation of MSE, and promote the MSE to reach a stable state has become an important direction of MSE theoretical research. Considering various symbiotic relationships between agents and the influence of technical factors in the system environment, based on the Lotka-Volterra model from an ecological perspective, this paper introduces the contribution coefficient between two agents and the externality coefficient of technology, constructs a MSE evolution model, and explores the symbiotic evolution mechanism of MSE agents. The main research work includes the growth law of the qualitative parameters of SI and SP, the equilibrium point of the symbiotic evolution model and its stability conditions, in addition, the simulation analysis of the symbiotic evolution process of suppliers and service integrators and the stability influencing factors. The results show that reciprocal symbiosis is the best symbiosis model for SI and SP; initial service resources, contribution coefficient, externality coefficient, natural growth rate and upper limit value of service resources have influence on the evolution path of manufacturing service ecosystem and the stability value of service resources.

Index Terms— manufacturing service ecosystem, symbiotic stability, Lotka-volterra model.

Yaqi Zhang
The School of Economics and Management, Xi'an University of Technology
Jing Wang
The School Management, The Open University of Shaanxi
Hao Wang
The School of Economics and Management, Xi'an University of Technology
Yachao Zhang
Xi'an Chaoma Technology Co., Ltd.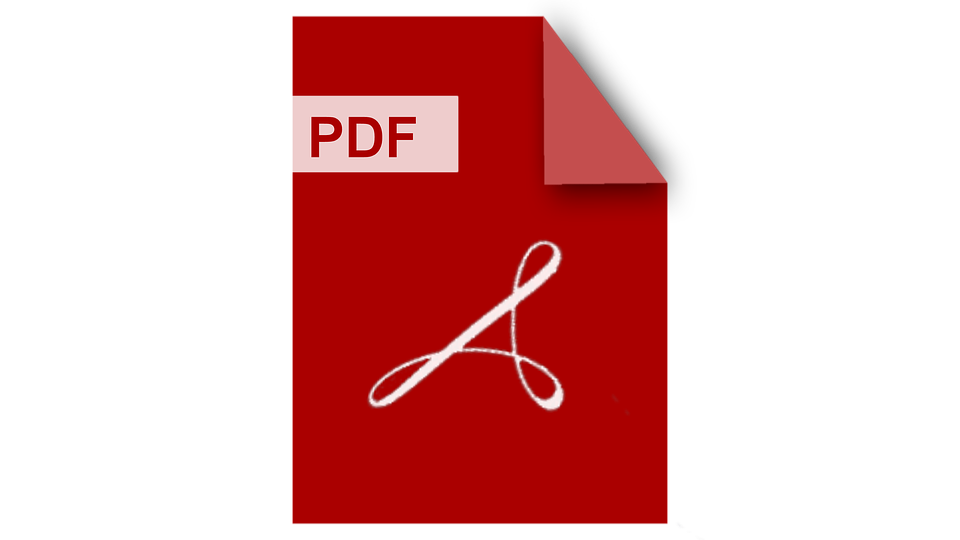 [Download]
Cite: Yaqi Zhang, Jing Wang, Hao Wang, " Stability Analysis of Symbiotic Evolution of Manufacturing Service Ecosystems Based on Lotka-volterra Model, " WCSE 2022 Spring Event: 2022 9th International Conference on Industrial Engineering and Applications, pp. 755-761, Sanya, China, April 15-18, 2022.