WCSE 2018 ISBN: 978-981-11-7861-0
DOI: 10.18178/wcse.2018.06.036
Research and Application of GPRS, LoRa and NB-IoT in Environmental Monitoring
Yushuang Ma, Zhao Long, Rongjin Yang, Xiuhong Li, Song Qiao, Zhenwei Song, Zhang Yi
Abstract— With the development of industry, the environmental issue has drawn more and more attention. Currently, in order to monitoring and managing environment issues, we use real-time online monitoring equipment that is the way of remote communication to achieve data exchange between equipment and server. At the present there have also emerged a variety of wireless local area network communications technology. This article is based on the application of environmental monitoring, then comprehensive analyzed and compared the three mainstream LPWAN (low power wide area network) communication technologies: GPRS, LoRa and NB-IoT. Through research we get the conclusion., among them, LoRa technology that belongs to unlicensed band has obvious advantages in power consumption and cost. GPRS and NB-IoT work in the licensed frequency band, both of which have advantages in quality of service (QoS), latency, reliability and distance.

Index Terms— GPRS, LoRa, NB-IoT, environmental monitoring

Yushuang Ma, Zhao Long, Xiuhong Li, Song Qiao, Zhenwei Song, Zhang Yi
State Key Laboratory of Remote Sensing Science, College of Global Change and Earth System Science, Beijing Normal University, CHINA
Xiuhong Li
Joint Center for Global Change Studies, CHINA
Rongjin Yang
Chinese Research Academy of Environmental Sciences, No.8, Da Yang Fang, An Wai, Chao Yang,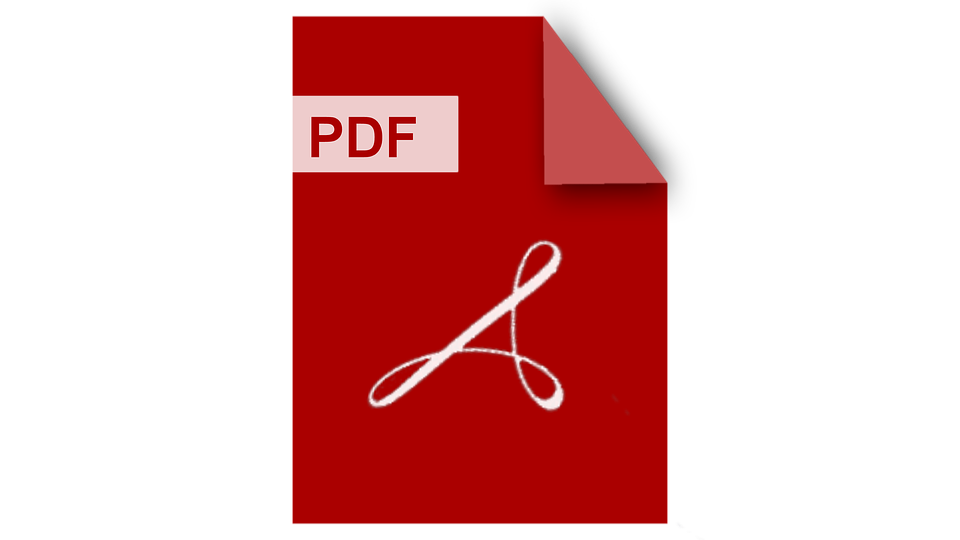 [Download]
Cite: Yushuang Ma, Zhao Long, Rongjin Yang, Xiuhong Li, Song Qiao, Zhenwei Song, Zhang Yi, "Research and Application of GPRS, LoRa and NB-IoT in Environmental Monitoring," Proceedings of 2018 the 8th International Workshop on Computer Science and Engineering, pp. 200-205, Bangkok, 28-30 June, 2018.