WCSE 2016
ISBN: 978-981-11-0008-6 DOI: 10.18178/wcse.2016.06.042
The Adoption of 4G Mobile Network Services in Klang Valley
A. H. Nor Aziati, Ang Siew Hoon, Nor Hazana Abdullah, Yunos Ngadiman, Ahmad M. F.
Abstract— This research highlighted the 4G mobile network adoption Klang Valley, Malaysia. Mobile penetration rate in all states are high which implies multiple subscriptions. Despite this, the reciprocal implication is that there remains a significant low adaption level of 4G service. High adoption of 4G was reported from developed countries within the context of higher education learning to support the learning process. Thus, this study attempt to determine the adoption factors of 4G mobile services in the Klang Valley. Besides that, the influence of 4G demographic profile towards adoption level also had been determined in the study. This study integrates perceived enjoyment to Technology Acceptance Model (TAM) which had been considered the most beneficial for expecting the use of such technology. The study employed quantitative approach using validated survey methods. A total of 95 respondents consisting of 4G users were selected by using the convenience sampling method. Independent variables constitute of perceived usefulness, perceived ease of use, attitude, and perceived entertainment value. Meanwhile, the dependent variable is behavioral intention to use. The findings revealed that the positive influence between the relationship of perceived usefulness, ease of use, entertainment value, attitude and behavioral intention. Furthermore, perceived entertainment value was the leading factor that influencing subscriber"s intention. On the other hand, the demographic of subscribers are not significant influence to their intention to use 4G. This study provided information to service providers in order to reinforce the relative advantage and entertaining attributes to promote the adoption of 4G.

Index Terms— 4G adoption, mobile network, technology acceptance in Malaysia

A. H. Nor Aziati, Ang Siew Hoon, Nor Hazana Abdullah, Yunos Ngadiman, Ahmad M. F.
Department of Production and Operation Management, Faculty of Technology Management and Business, Universiti Tun Hussein Onn Malaysia, MALAYSIA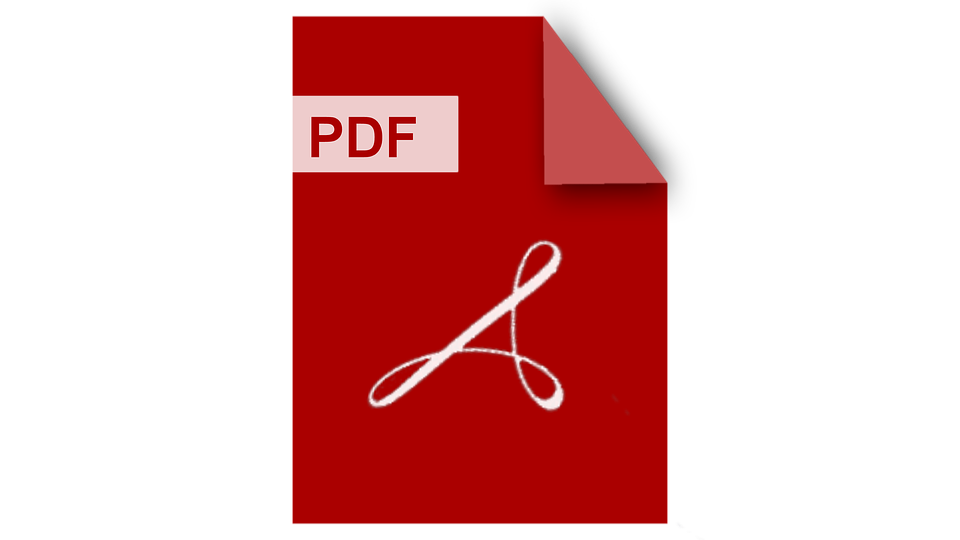 [Download]
Cite: A. H. Nor Aziati, Ang Siew Hoon, Nor Hazana Abdullah, Yunos Ngadiman, Ahmad M. F., "The Adoption of 4G Mobile Network Services in Klang Valley," Proceedings of 2016 6th International Workshop on Computer Science and Engineering, pp. 272-279, Tokyo, 17-19 June, 2016.